Serving the Jacksonville Area
Welcome to Carolinas Center for Endodontics
Dr. Miller, Dr. Sherman, & Dr. Hockett, specialize in endodontic (root canal) therapy using the latest in technology including dental microsurgery. Our Board Certified Endodontists have extensive education and have demonstrated the highest level of training in the field of Endodontic Dentistry, ensuring a comprehensive approach to all of your dental needs.
Our office is the only practice limited to endodontic (root canal) therapy in Jacksonville, North Carolina. Our mission is to educate our patients about their dental treatment to allow the decision to maintain your natural teeth an easy one.
The GentleWave System delivers a broad range of sound waves within the complex anatomy found within the tooth, in concert to continuous irrigation. In a matter of minutes, this procedure results in complete cleaning and disinfecting of the entire network of canals. The incredible effectiveness of this system allows us to conserve more tooth structure than ever before.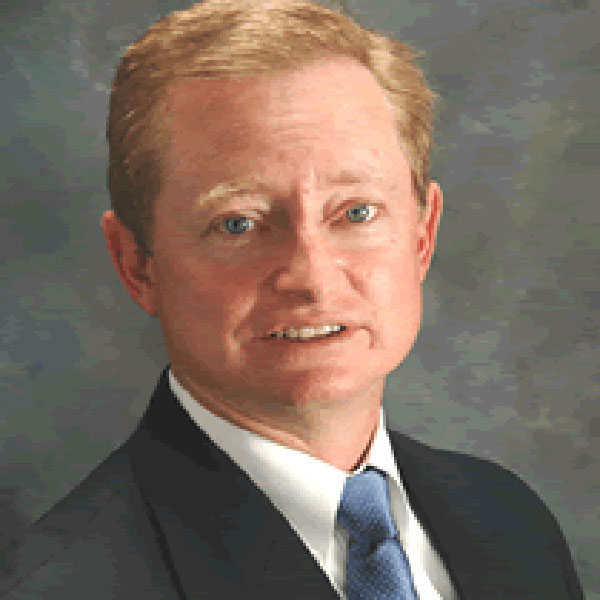 Stuart O. Miller, DDS, MS
Dr. Miller is a native Tarheel.  He received his undergraduate degree from The University of North Carolina at Chapel Hill and his DDS degree from the University of North Carolina School of Dentistry.  He was commissioned as an officer in the United States Navy while in dental school and upon graduation began a career as a Naval Dental Officer until retiring after 21 years of active duty service in 2010.  Dr. Miller received his Certificate in Endodontics from the Naval Postgraduate Dental School in Bethesda, Maryland and his Masters of Sciences from George Washington University.  His academic achievements include board certification as a Diplomate of the American Board of Endodontics, research awards from the American Association of Endodontics and professional publications in the Journal of Endodontics and Navy Medicine.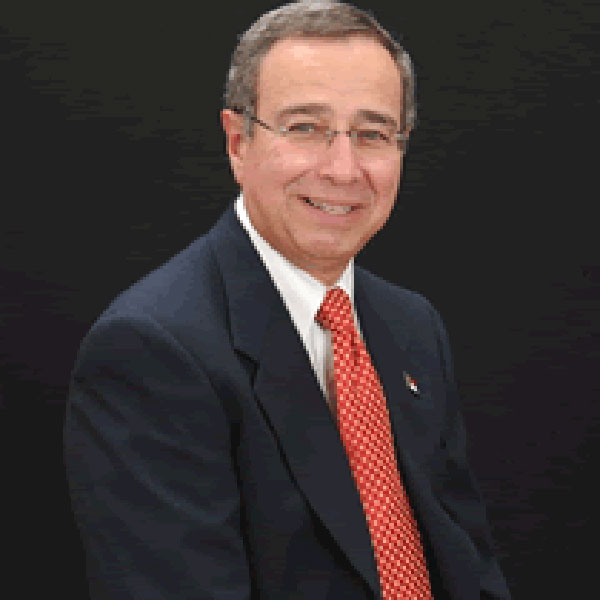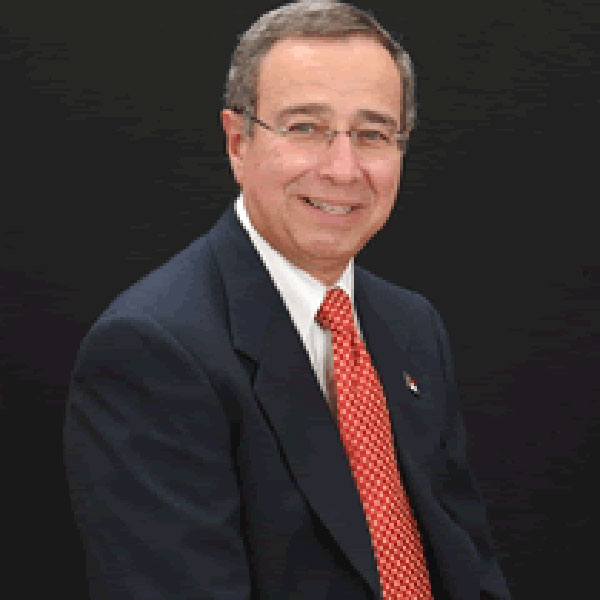 Robert L. Sherman, DDS
Dr. Robert Sherman hails from Tacoma, Washington.  He graduated from the University Of Washington School Of Dentistry in 1970, then joined the United States Navy serving in Southeast Asia.  After three years of specialty training at Bethesda Naval Graduate Dental School, Dr. Sherman was awarded a certificate in endodontic therapy.  He achieved Board Certification in 1985.  Dr. Sherman began private endodontic practice in Jacksonville, North Carolina after retiring from the Navy in 1989.
Jeffrey L. Hockett, DDS, MSD
Dr. Hockett is a native of Greensboro, North Carolina.  He graduated from the United States Naval Academy in 1994 and completed flight school earning his wings and serving 8 years as a Naval Flight Officer.  In 2006, he graduated from the University of North Carolina, School of Dentistry then completed his residency training in Endodontics at the University of Washington in Seattle where, in 2008, he earned his Specialty Certificate in Endodontics and Masters of Science in Dentistry.
Refer Your Patient
By using our secure online referral portal. If you don't have an account yet, please call our office at (910) 577-4330.